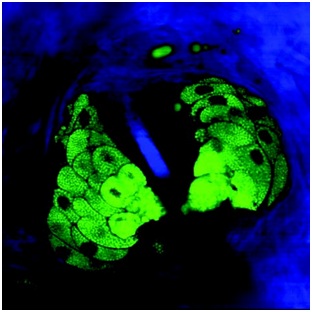 The School of Chemistry and Chemical Engineering presently is equipped with Department of Chemistry, Department of Applied Chemistry, Department of Chemical Engineering, Department of Chemistry and an Experimental teaching center. Also, it is equipped with 7 institutes: Institute of Inorganic and Chemical Biology, Institute of Organic and Fine Chemical Industry, Institute of Analytic Science, Institute of Physical Chemistry and Industrial Catalysis, Institute of Materials and Environmental Chemistry, Institute of Polymer Science and Engineering, Institute of Chemical Engineering.
The School has the right to grant the chemistry first-level discipline doctoral degree (Science) as well as the Chemical Engineering and Technology first-level discipline master's degree (Engineering). It has Material Physics and Chemistry (Science) doctoral station, and the chemistry first-level discipline is the key subject of Hubei province. There are also four undergraduate programs: Applied Chemistry, Chemical Engineering and Technology, Chemistry, Optoelectronic Materials and Devices (Material Chemistry).
The School has set up the key Laboratory for Large-Format Battery Materials and System of Ministry of Education, Hubei Key Laboratory of Bioinorganic Chemistry and Materia Medica, and Hubei Key Laboratory of Material Chemistry and Service Failure; it has also co-constructed The National Security Engineering Technology Research Center, National Engineering Center for Nanomedicine, and State Key Laboratory of Material Processing and Die & Mould Technology and Pulsed High Magnetic Field Science Center as well. Additionally, six School Enterprise joint Laboratory and Research Centers have also been built.